Getting help never seemed so easy after using Krys IT remote support.
We can fix majority of your issues remotely. If you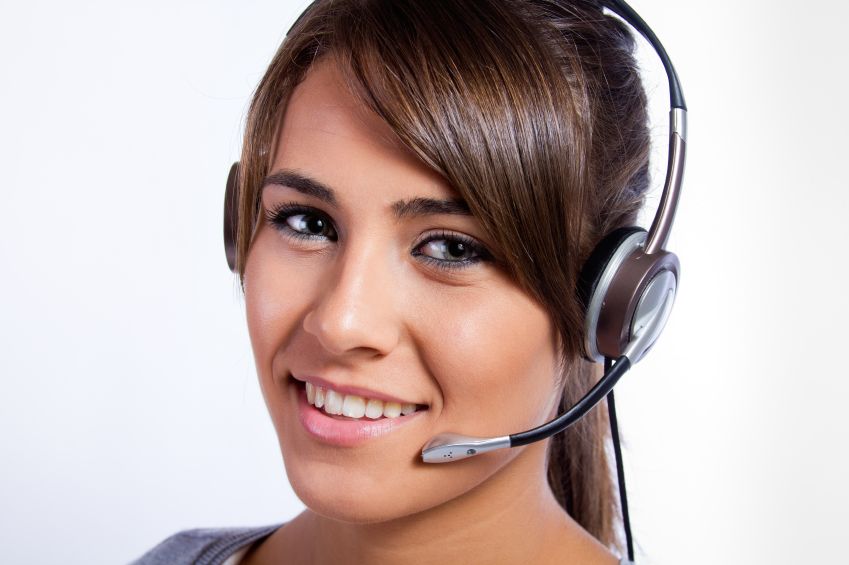 can get on the internet we can most likely fix the issue. We respect you time and money! Waiting for a tech to come on premise to address every issue can be cost prohibitive and unproductive. Krys IT changes all of that by minimizing down time when an issue occurs.
Next time you're sitting at your desk wondering what went wrong, why is my computer so slow  or simply just not sure what to do - Give use a call